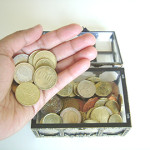 What makes or breaks your success? What one false belief could derail your future? What mindset could kill your dreams?
A lack of self confidence. A lack of believing what you have to offer has value. Not believing in YOU!
Not long ago, I sat down with a potential client » Read more..