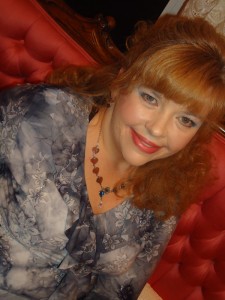 Dana Susan Beasley is publisher/principal of AngelArts, a creative arts agency and publishing house. While Dana's expertise is in graphic arts, writing, publishing, and music, she also is a homeschooling mother devoted to working at home. Her desire is that AngelArts, and her work, be a vehicle for God's glory. Because she is always reaching for new heights in her life and beyond and wants to inspire others to do the same!
She offers graphic arts services, mentoring, teaching, custom publishing, and writing. Distinguishing hersself in unique, fresh original art is her company hallmark.
If you like this blog, you'll love Dana's
products
and
services
that will help you reach new heights in your life, home, relationships, business, ministry, and artistry. Her products and services range from unique gifts and cards that will inspire your friends, family and associates and YOU; to ebooks and books that will transform your life TODAY; to brand marketing and product design and mentoring that will make your business stand out above the crowd!
Why the name AngelArts? Because excellence in art and literature is very important to Dana, and inspirational art is her passion. The company's mission, as Dana envisions it, is to be a vehicle. A vehicle for God's glory, a vehicle for artists to grow in their careers, and a vehicle for her own gifts and talents to grow and help others in publishing, graphic arts, writing, and music.
Dana chose the name AngelArts because ever since she was a little girl she has been reaching for the arts. Her mother, Ann Neal, who is the featured artist on the gallery page, took this photograph of her when she was a toddler, complete with tinsel halo above her head. She was always reaching for the piano, Mrs. Neal says, and wanted to learn from a young age. She finally was able to get lessons at age seven and is still playing (when time and young son allow) on the same piano years later!
Thank you for taking the time to visit me! Together we can reach new heights in the creative arts and beyond!
To receive helpful branding and graphic design and marketing business tips, subscribe to her free ezine, BrandNotes.
Fill out the form below!