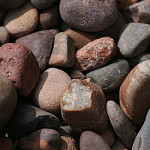 We all know (or should know) the scientific definition of inertia. Basically, a body at rest stays at rest.
This tendency to remain unchanged does nothing for our businesses! We encounter resistance to change and our sales stagnate. Not a good situation.
So what can be done?
Gain momentum!
Momentum » Read more..