In today's post, I thought I'd give you an idea about the breadth of my creative experience. So here goes:
Here are some that I've done: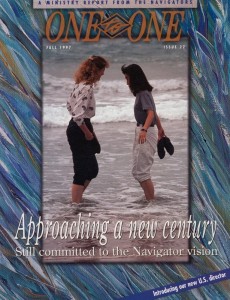 Ministry Report cover (4-color process) for The Navigators.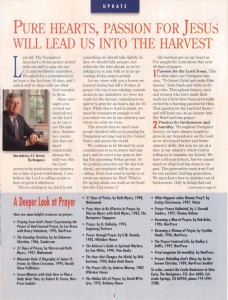 An inside page of a ministry report for The Navigators.
I redesigned the covers and inside pages for this magazine.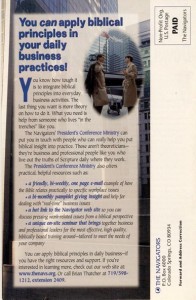 An ad I designed for the back cover of the Daily Walk magazine.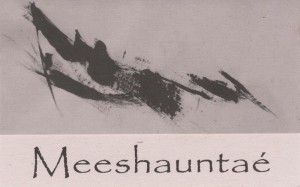 A custom business card I designed and had printed for a client.
That's just a few pieces of many that I've done in the past 17 plus years! These pieces demonstrate that I am extremely knowledgeable in software programs like Adobe Photoshop and QuarkXPress. I am committed to excellence and approach each design with creativity. Fresh, original designs is the hallmark of my work. Additionally, I know how to build brands that get noticed!
So would you like help with your image design?
Want to learn more about how to make your brand sizzle? Take my FREE 10 day mini-video course and read my free report!
Need to get started right away on how to make a custom brand and custom business cards? Take my online tutorial course! You can get started immediately even if it's 2 am on a Sunday!
Want even more help? Help from a branding consultant in a workshop atmosphere? Join my webinar program starting on April 10! You will have a new logo image, business card, and web banner in seven weeks!
(All copyrights and trademarks owned by respective businesses and individuals.)