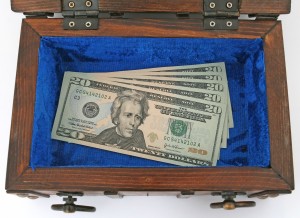 Making money. It's why we're in business, right? And don't we want it immediately?!
Well, here's my second idea for making money immediately with your brand: Make a plan and stick to it. Get your name in front of people everyday, whether online or offline.
Choose three or four online » Read more..