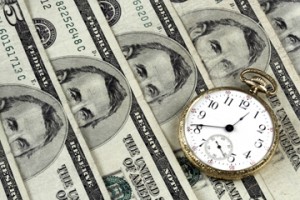 Sometimes you have to do the unavoidable–outsource your designer projects. Perhaps you don't have the time or inclination to learn a new skill so you are looking at hiring a graphic designer.
What do you need to know so you can maximize your investment?
As a graphic artist, I am » Read more..