On Fridays, I will be sharing some of the work I have done. With over 20 years experience in the graphic arts, I have a lot to share! Today I will concentrate on covers.
My book covers stand out!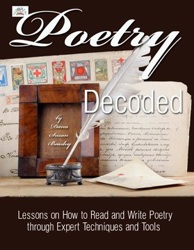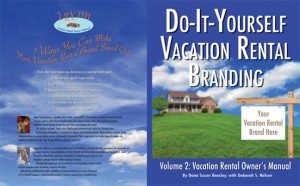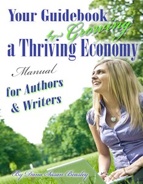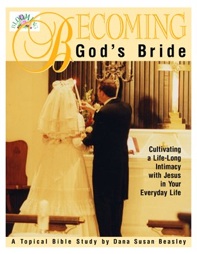 Do you have a book cover you want designed? Find out more about my services by clicking here. An initial strategy session is free!