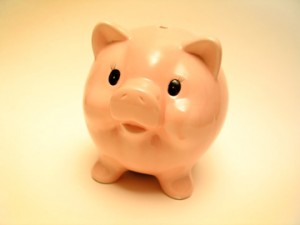 Okay, so I admit it! I am a software junkie! One of my favorite pastimes is looking at the App Store on my computer.
But software can be very expensive, especially professional programs.
What software do you really need to have to propel your business to new heights and how » Read more..