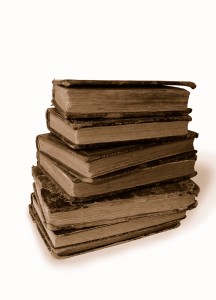 In this age of Internet marketing, you may be wondering, is print design dead? Well, let me ask you these questions?
What role did, if any, will print design play in the 2012 election?
How does print design help businesses? Churches? Charities? Artists?
But with everything going "green" why even » Read more..