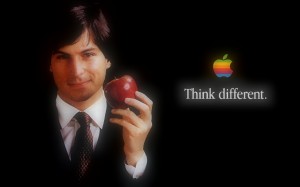 Earlier today, I was shocked to learn that Apple's founder Steve Jobs died. I had talked about him very recently in my Brand Identity Quest webinars. He has had a huge influence on my life!
In fact, I would not have become a graphic designer without him!
When I was » Read more..