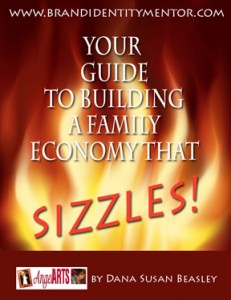 Grab Your FREE PDF Book Today!
PDF books are really easy to digest and convenient to read. You can get an amazing amount of information on these gems!
And the best part is, many PDF books are free, including my new report!
It's called "Your Guide to Building a » Read more..