Low Cost Powerful Ways to Spark Growth in Your Business!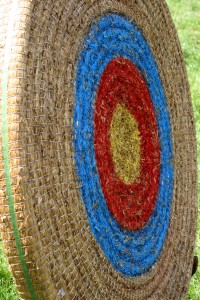 One of the first rules of blogging, design, and communication is to know your audience, your target market. This is extremely important in marketing, product development, and in business in general.
So what are some low-cost but powerful ways you » Read more..