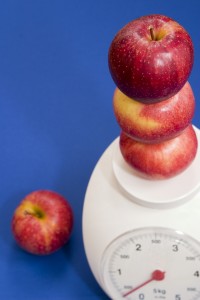 An effective, well-constructed business logo design requires many factors. Does your company logo measure up?
Read on to find out! You may need to conduct some objective research to find out the answers to these questions:
Does your image reflect exactly the essence of who you are and what you » Read more..