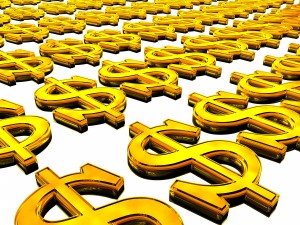 Making money with your brand. Is that possible? Absolutely!
One way to make money with your brand is to turn it into promotional products!
Promotional products are a great tool to increasing brand awareness.
Recently, I hired a dog groomer and she gave me a logo-branded key chain. Do you » Read more..