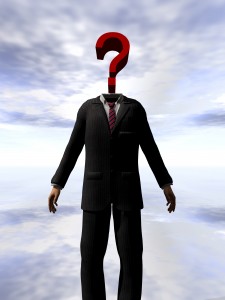 Facing financial hardship and need to find a long-term solution out of it by starting a business at home?
Or perhaps you are a transitioning professional who wants to stop relying on your employer but build a viable, thriving income for yourself.
You may be a high school or college » Read more..