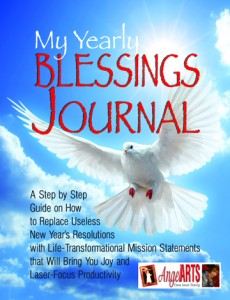 Knowing my why and making big goals has propelled me to unbelievable heights in the last few years in my business.
As a result, I have never felt so crystal clear on God's callings on my life and business.
How do I do this?
I make a yearly mission statement! » Read more..