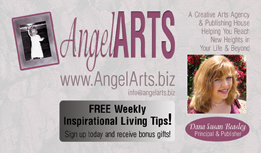 Business card designs. How do you keep a potential contact from throwing your business card away?
You make sure they want to keep it!
How? Let me illustrate!
Last night after a meeting attended, I had a conversation with the speaker. In the course of our talk, I gave her » Read more..