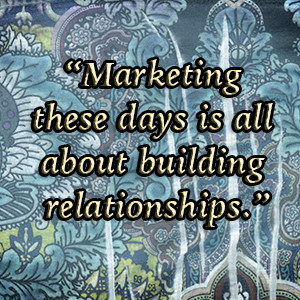 Something all business owners need to know is what to include in their branding images. A strategic approach to this will result in more effective ones. And that will lead to more profits!
So what is an effective brand? How do you build a strong brand?
An effective brand reflects » Read more..