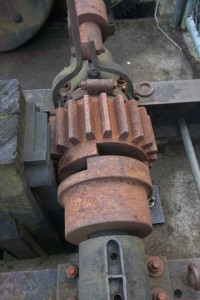 You have decided to create a new brand image for your company. But what are the most important components of your brand?
Here are some ideas so that you will have an effective brand image that gets results:
1) Your company name
You want your name to mean something visually. » Read more..