Is Your Commitment to Success Bigger than Your Circumstances?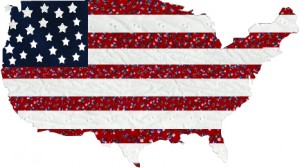 It's been an emotional, topsy turvy few weeks.

After the election, I have to confess that I was very disheartened. In fact, I wept, because I felt like I had lost my country.

Government only stands in the way of prosperity. » Read more..