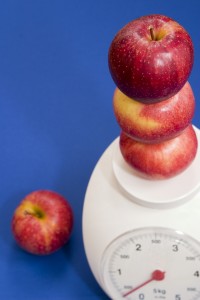 An effective, well-constructed business logo design requires many factors. Does your company logo measure up?
Read on to find out! You may need to conduct some objective research to find out the answers to these questions:
Does your image reflect exactly the essence of who you are and what you do as a business?
Do you use professional graphic design standards in your logo? Is the logo pleasing to the eye as far as composition, balance, color, margins, etc?
Did you use professional typesetting standards for your logo?
Is your logo the correct resolution for the mediums you are using it in?
Does it communicate your message immediately?
Is it appealing to your specific target audience?
Have you used your logo consistently across all mediums?
Does your use of color in the logo enhance the message you want to communicate?
Does your image reflect accurately what your business is about?
Did you avoid overused or cliche symbols?
If you have a photograph of yourself in your logo, is it an appealing one?
If you answered yes to all the above questions, congratulations! You more than likely have a well-constructed logo! But just to make certain, be sure to test this list with some associates who do not know what your business is about. What you think about your logo can be completely disconnected with how others perceive your logo.
And what you think are living up to graphic design standards may not be up to standards at all. Have a professional graphic designer look at your logo and give you an honest assessment.
Want more information on what a well-constructed logo is? Take my free video course and get my free report by clicking here!
Want feedback on your logo? Take my upcoming webinar program on graphic identity design starting April 10! If you sign up before April 6, you will get my early bird discount! Click here to reserve your seat!
LIGHT APPLES
© Cristina | Dreamstime.com