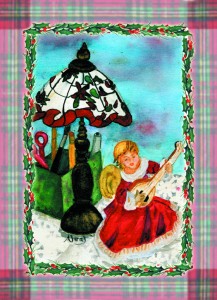 Now that Thanksgiving is over, Christmas is just around the corner. Have you thought about combining customer appreciation, brand awareness, and Christmas?
They fit together like a glove!
But why should you use valuable time and money to send cards and how do you go about it?
Keep on reading » Read more..