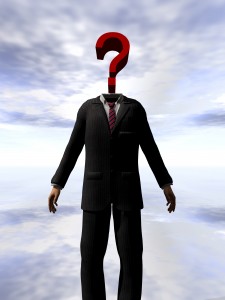 Facing financial hardship and need to find a long-term solution out of it by starting a business at home?
Or perhaps you are a transitioning professional who wants to stop relying on your employer but build a viable, thriving income for yourself.
You may be a high school or college student who is just starting out in your career and need guidance.
Or your an artist, author, or musician who needs to get name recognition.
Perhaps you are a ministry leader or community visionary who needs to build a good foundation between constituents, donors, and community.
Whatever your situation, if you are going to start a business, ministry, or promote your artwork, you need a logo. And even more than that, whether you realize it or not, you need branding.
Cheap, easy, and free ways of designing logos will not give you a distinguished brand which will mean you will not reach your goals.
Building a brand is a creative process that requires times and effort. It is an investment. But the return on investment is well worth it.
One thing's for sure: You can't wait for handouts or for the government to get its act together.
What you need is an invigoration of the pioneer mindset, the puritan work ethic, and the American Dream.
But with a modern twist—to work smarter, not harder. You need to have a plan.
Face it, you get out of things what you put into them. In other words, if you want the milk, you have to buy the cow. If you think cheap, you will always get cheap.
The long-term benefits of knowing your why and having a clear life and business goal will bring you out of the endless cycle of going nowhere and will result in a transformation of life and business. It will give you wisdom and direction. It will also bring you true hope for your future. Plus, you will be modeling this attitude of success and achievement for your children. You will be giving them the tools they need to succeed, no matter what the job outlook is when they graduate.
Unmasking your authentic identity takes some work, yes, but the work is well worth the investment and time. It takes time to make something of lasting value—nine months for a baby, for instance…
Because when you take your business seriously, your prospects will take your business seriously. And then you will have a life and business that truly sizzles!
Are you ready to unmask your business? Then take my FREE mini-video course at http://www.makeyourbrandsizzle.com Or just enter your name and email on the top right hand column of the page.
Once some serious help to propel your image to the next level? Then find out more about my extensive tutorial course at http://www.brandidentityquest.com
QUESTION MARK HEAD 2
© Chrisharvey | Dreamstime.com