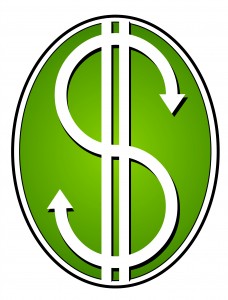 You have a brand or are developing one. So now what?
You need a branding strategy. A branding strategy that makes you money immediately!
How is that possible? I am going to spend the next few posts on some ideas that will help you gain not only name recognition, but » Read more..